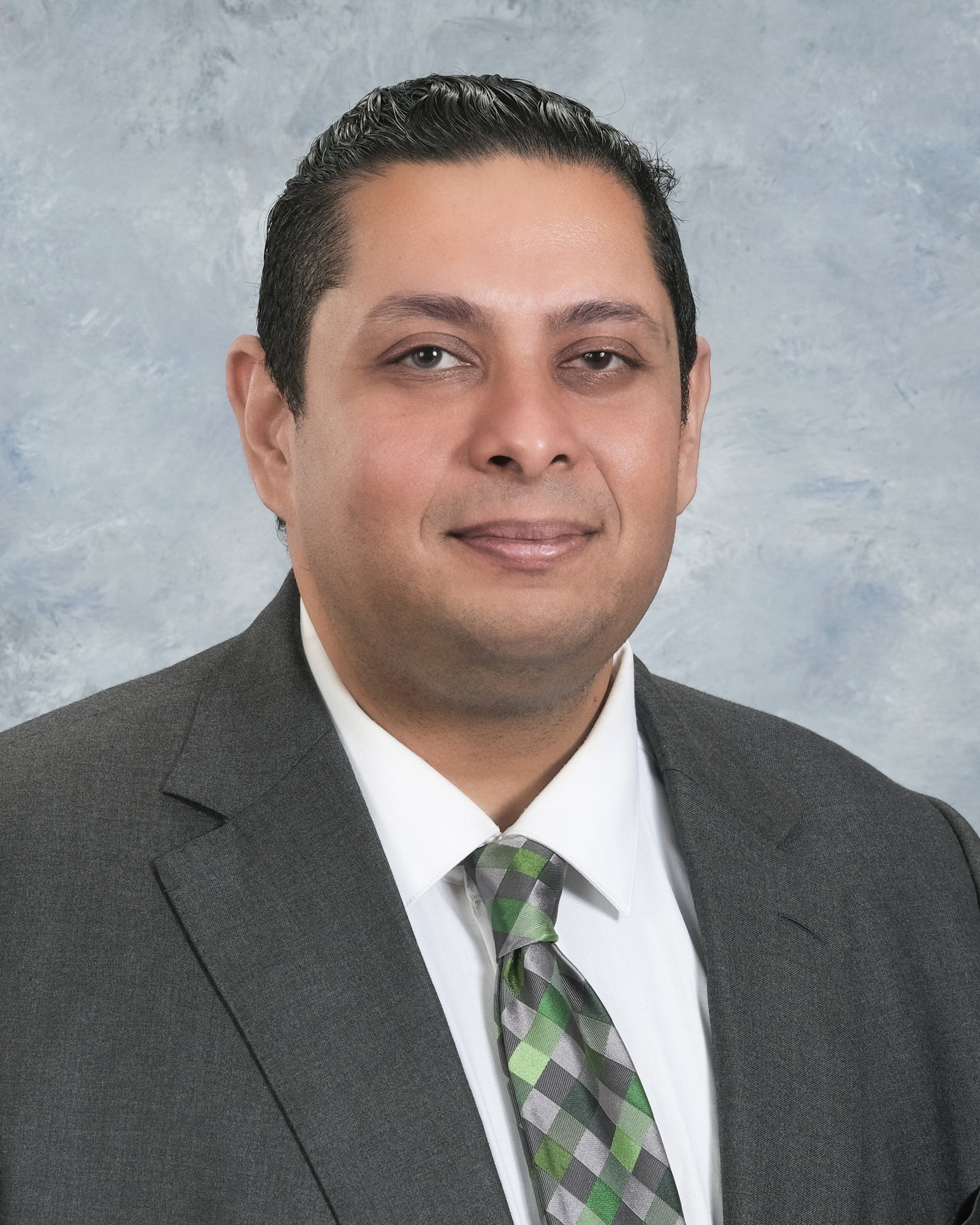 Own this profile? Request changes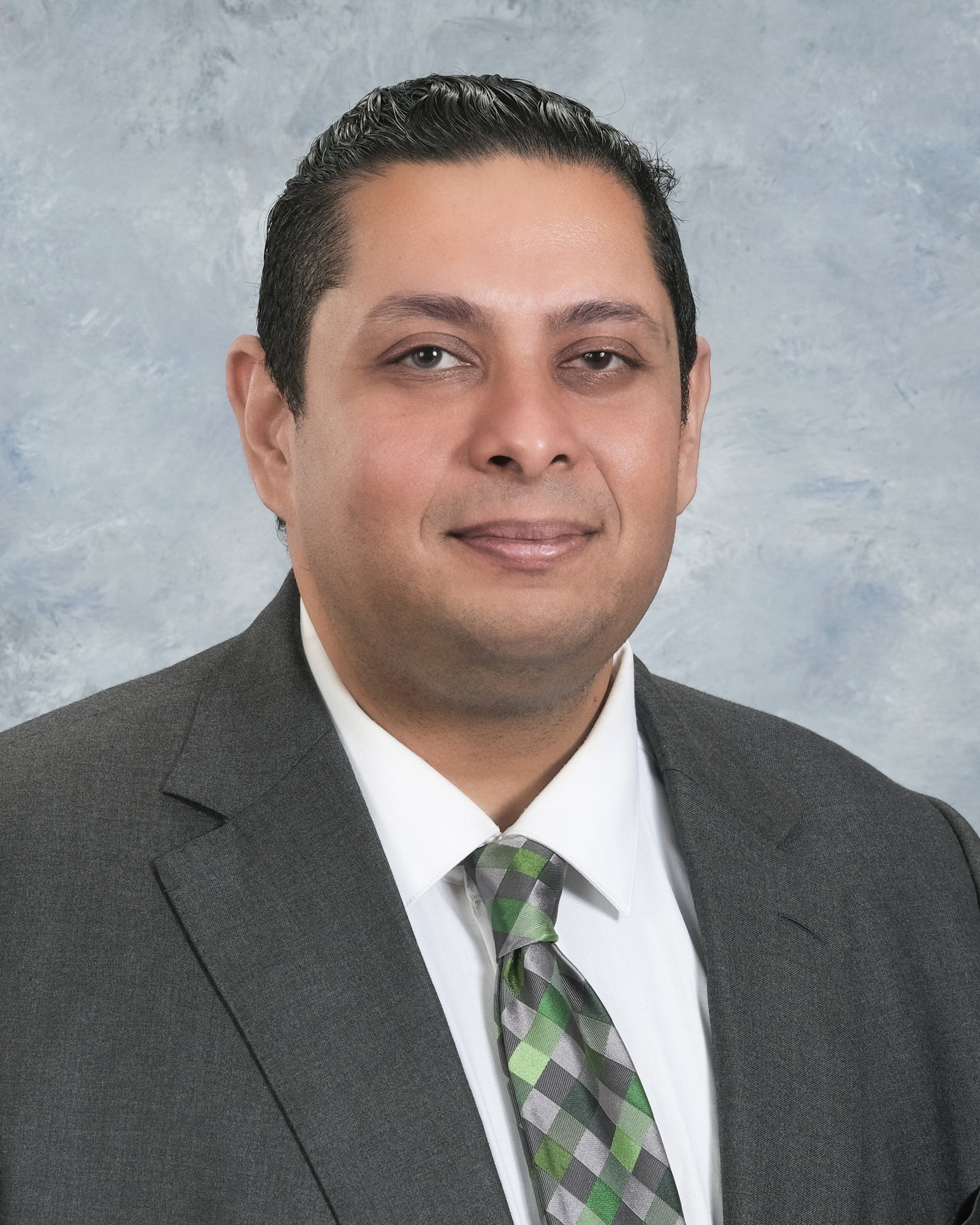 Overview of Research Program
Bacterial adaptations to stressors (environment, plant, sanitizers, packaging) through cellular responses (biofilms, filaments, slow growing states), produce safety, sanitizer development, imaging and vehicles of foodborne pathogen cross contamination such as soil, compost, manures, water, dust, aerosols, particulates and food contact surfaces.
Publications                                                                                                                                                                            
(2018 - present)            Search PubMed
Dev Kumar G., Mis Solval K, Mishra A, Macarisin, D. 2020. Antimicrobial efficacy of pelargonic acid micelles against Salmonella varies by surfactant, serotype and stress response. Sci Rep 10, 10287 (2020). https://doi.org/10.1038/s41598-020-67223-y
Dev Kumar G, Mishra A, Dunn L, Townsend A, Oguadinma IC, Bright KR, Gerba CP. 2020. Biocides and novel antimicrobial agents for the mitigation of coronaviruses. Frontiers Microbiol. https://doi.org/10.3389/fmicb.2020.01351.
Hwang D, Rothrock Jr MJ, Pang H, Kumar GD, Mishra A. 2020. Farm management practices that affect the prevalence of Salmonella in pastured poultry farms. LWT, 109423. https://doi.org/10.1016/j.lwt.2020.109423.
Jiang N, Dev Kumar G, Chen J, Mishra A, Mis Solval K. 2020. Comparison of concurrent and mixed-flow spray drying on viability, growth kinetics and biofilm formation of Lactobacillus rhamnosus GG microencapsulated with fish gelatin and maltodextrin. LWT - Food Sci Tech 124; 109200.
Kumar GD, Patel J, Ravishankar S. 2020. Contamination of spinach at germination: A route to persistence and environmental reintroduction by Salmonella. Int J Food Microbiol. 326:108646. doi: 10.1016/j.ijfoodmicro.2020.108646.
Zhao T, Dev Kumar G.  2019.  Acid based microbicides for the control of foodborne and clinical pathogens. Nov. Res. Sci. 1:1-3.
Dev Kumar G, Macarisin D, Micallef SA. 2019. Salmonella enterica filamentation induced by pelargonic acid is a transient morphotype. Appl Environ Microbiol. 85(2). pii: e02191-18. doi: 10.1128/AEM.02191-18. 
Dev Kumar G , Ravishankar S. 2019. Ozonized water with plant antimicrobials: an effective method to inactivate Salmonella enterica on iceberg lettuce in the produce wash water. Environ. Res. 171:213-217.

Dev Kumar G, Williams RC,  Sriranganathan N, Boyer RR, Eifert JD. 2018.  Survival of tomato outbreak associated Salmonella serotypes in soil and water and the role of biofilms in abiotic surface attachment. Foodborne Path. Dis. 15: 548-553.